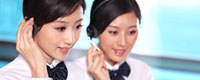 Name: Kevin Sun
Fax: +86-769-82706849
Mobile: +86-13669887160
E-mail: info@tonglifangzhi.cn
Add: B887, Fumin Leather Market, Humen Town, Dongguan, Guangdong, China (Mainland)
Skype: tonglifangzhi
WeChat: 13669887160
whatsapp: +86-13669887160
QQ: 357606959







Nylon fabric, as a most popular fabric for soft-side luggage, are frequently used in top quality soft luggage. For example, ballistic nylon is a sythetic nylon fabric, it's very durable and easy to clean. It's ability to resist abrasion and tearing makes ballistic nylon popular fabric for luggage.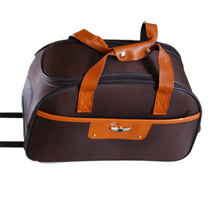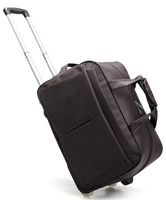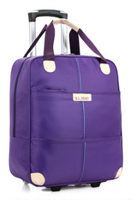 L1(dobby nylon fabric)
L2(brown nylon fabric)
L3(purple nylon fabric)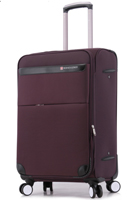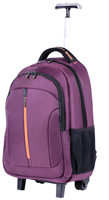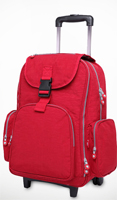 L4(foam coted nylon fabric)
L5( soft nylon fabric)
L6( crinkle nylon fabric)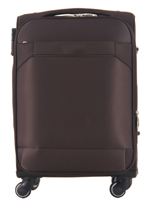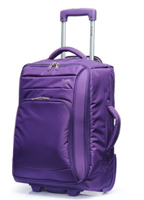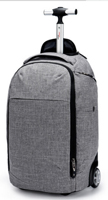 L7(pvc coted nylon fabric)
L8(soft pvc coted nylon fabric)
L9(nylon fabric)